Clare Loveday (South Africa)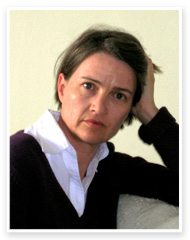 download sample
of full score download
programme notes
Clare Loveday lectured at Wits University for many years, and was awarded her Doctorate of Music in Composition in 2009.

Best known for her 'straight' saxophone compositions and interdisciplinary collaborations, her works have been performed throughout South Africa, and in Australia, Europe and England.

She is currently a post-doctoral research fellow at the North-West University.